Welcome To Intuitive Being, Olympia, Washington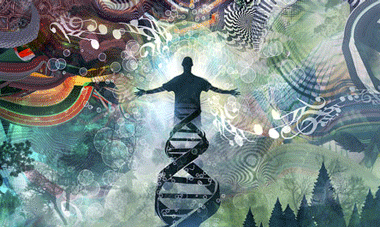 Intuitive Being offers a range of wellness and counseling services designed to free you of your emotional baggage and physical challenges and return you to your pure self.
To meet this goal, we employ applied kinesiology, craniosacral therapy, body work, reiki and energy work, and herbal medicine. Additionally, we are proudly partnered with Oly Float, a floatation therapy services provider.
Recent Posts
Experiences are better than stuff


A study presented at the annual meeting of the Society for Personality and Social Psychology in February 2009 suggests that you can buy happiness. The secret is to buy experiences, not stuff. Ryan Howell, assistant professor of psychology at San Francisco State University, recruited 154 participants between.

More

Want to be happy? Be grateful. (TED Talk)


The one thing all humans have in common is that each of us wants to be happy, says Brother David Steindl-Rast, a monk and interfaith scholar. And happiness, he suggests, is born from gratitude. An inspiring lesson in slowing down, looking where you're going, and above all,.

More

Traumatic Emotions, Suppressing vs. Addressing


This is a fascinating study, and one that I have conflicting thoughts about. On the one hand, they're studying the brain's natural proclivity to suppress unpleasant memories as a means to understanding why that function seems reduced in situations of post-traumatic stress, where unpleasant memories seem more.

More
More Recent Posts
Appointments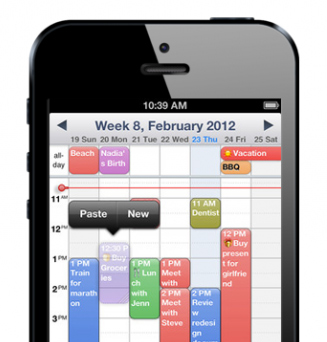 Ready to make an appointment? If you have a preference, please choose which of
our practitioners
you would like to see, then either give us a call at (360) 972-3031 or:
Intuitive Being is based in Olympia, Washington, directly serving the Pacific Northwest community. We also serve clients remotely, wherever in the world they are. Our services include:

Intuitive Being is proudly partnered with
Oly Float
at
The Soul Space
. Oly Float offers floatation therapy services, providing an incredible compliment to the healing arts practice we offer our clients. Floating is an amazing therapeutic tool for fully relaxing the body and inspiring the soul.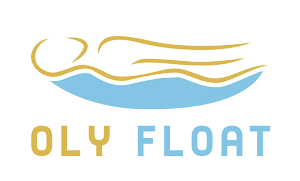 www.OlyFloat.com