Welcome To Intuitive Being in Olympia, Washington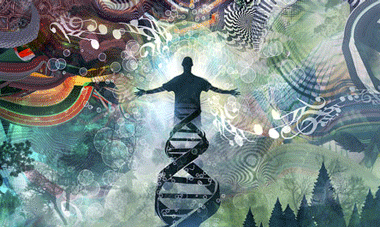 Intuitive Being offers a range of wellness and counseling services designed to free you of your baggage and physical challenges and return you to your pure self.
To meet this goal, we employ applied kinesiology, reiki and energy work. Additionally, we are proudly partnered with Oly Float, a floatation therapy services provider.
Client Testimonials
"Dan has acted as a guide through the underworld to assist me with burying and sealing the past with beauty and grace. I am finally free to live my life with joy. The immense gratitude I feel for the intuitive sessions and healing reaches out into universe with a sense of magic, beauty, and wonder. No longer carrying around baggage I have been working on releasing for years, I am liberated and empowered to pursue my soul calling."
Read More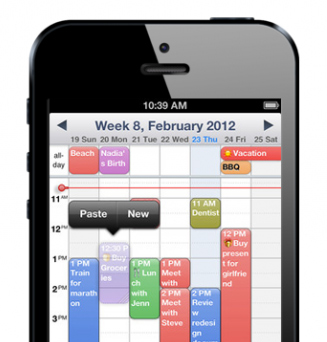 Appointments
Ready to make an appointment? You can find and book an Intuitive Counseling session through the main booking platform for The Soul Space, or give the front desk a call at (360) 972-3031.
Book Online
Intuitive Being is based in Olympia, Washington, directly serving the Pacific Northwest community. We also serve clients remotely, wherever in the world they are. Our services include:

Intuitive Being is proudly partnered with
Oly Float
at
The Soul Space
. Oly Float offers floatation therapy services, providing an incredible compliment to the healing arts practice we offer our clients. Floating is an amazing therapeutic tool for fully relaxing the body and inspiring the soul.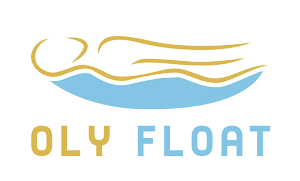 www.OlyFloat.com