Welcome To Intuitive Being, Olympia, Washington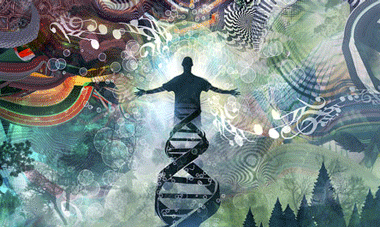 Intuitive Being offers a range of wellness and counseling services designed to free you of your emotional baggage and physical challenges and return you to your pure self.
To meet this goal, we employ applied kinesiology, craniosacral therapy, body work, reiki and energy work, and herbal medicine. Additionally, we are proudly partnered with Oly Float, a floatation therapy services provider.
Appointments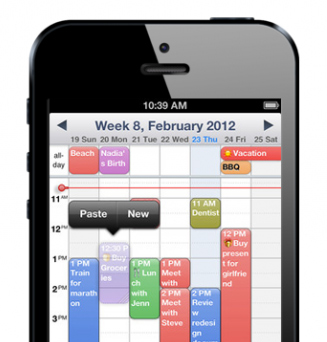 Ready to make an appointment? If you have a preference, please choose which of
our practitioners
you would like to see, then either give us a call at (360) 972-3031 or:
Intuitive Being is based in Olympia, Washington, directly serving the Pacific Northwest community. We also serve clients remotely, wherever in the world they are. Our services include:

Intuitive Being is proudly partnered with
Oly Float
at
The Soul Space
. Oly Float offers floatation therapy services, providing an incredible compliment to the healing arts practice we offer our clients. Floating is an amazing therapeutic tool for fully relaxing the body and inspiring the soul.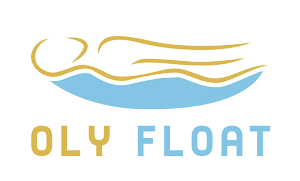 www.OlyFloat.com