Appointments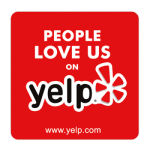 Intuitive Being offers a variety of counseling, energy work, and health & wellness services. Services can be provided in person in Olympia WA or remotely anywhere in the world. Most appointments follow the same cost structure: $45 for 1/2 hr; $50-80/hr sliding scale, or $130 for 2 hrs. Sliding scale is available for Intuitive Counseling & Energy Work sessions by request. All sessions can be customized to whatever balance of counseling, coaching, body work and kinesiology you desire or need.
Please choose the practitioner you would like to schedule with:
---
Dan Larsen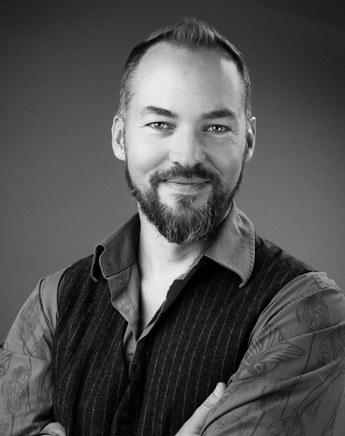 Dan is available for personal intuitive counseling and energy work. He uses Applied Kinesiology as a core diagnostic tool in helping clients discover the roots of their imbalances, then employs a variety of vibrational healing tools – reiki, qigong, light therapy, sound healing and acupressure with tuning forks – to perform clearings.
Focus Areas:
Intuitive Counseling
Applied Kinesiology
Energy Work, including Reiki & Medical Qigong
Epigenetic (Ancestral) & Past Life Clearing
Allergy Elimination
Dream Analysis

---
Mandy Zabohne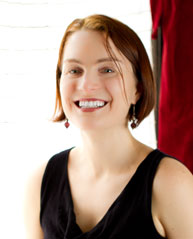 Mandy is available for cranio sacral therapy, integrative massage therapy (existing clients only), applied kinesiology, energy counseling, or reiki sessions.  She often combines therapies based on what is needed in each session.  Mandy accepts certain insurances in her capacity as a health care provider, and the length of those sessions can be extended to include counseling and energetic work. Everything she offers can be used for the treatment of acute or chronic injuries, complementary care, and relaxation, or personal growth, prevention, and wellness.
Focus Areas:
Cranio Sacral Therapy
Integrative Massage Therapy
Intuitive Counseling
Applied Kinesiology
Energy Work, including Reiki & Medical Qigong
Epigenetic (Ancestral) & Past Life Clearing