Appointments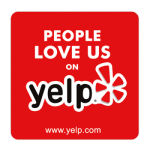 Intuitive Being offers a variety of counseling, energy work, and health & wellness services. Services can be provided in person in Olympia WA or remotely anywhere in the world. Most appointments follow the same cost structure: $45 for 1/2 hr; $50-90/hr sliding scale, or $160 for 2 hrs. Sliding scale is available for Intuitive Counseling & Energy Work sessions by request. All sessions can be customized to whatever balance of counseling, coaching, and kinesiology you desire or need.
Schedule with  Dan Larsen
---
Dan Larsen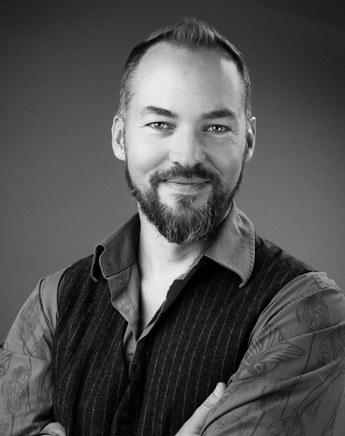 Dan is available for personal intuitive counseling and energy work. He uses Applied Kinesiology as a core diagnostic tool in helping clients discover the roots of their imbalances, then employs a variety of vibrational healing tools – reiki, qigong, light therapy, sound healing and acupressure with tuning forks – to perform clearings.
Focus Areas:
Intuitive Counseling
Applied Kinesiology
Energy Work, including Reiki & Medical Qigong
Epigenetic (Ancestral) & Past Life Clearing
Allergy Elimination
Dream Analysis

---