Professional & Life Coaching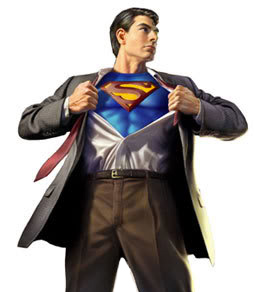 Who amongst us hasn't felt held back, shackled, by one or more of the following beliefs:
That we're not worth getting paid well for what we do

That we cannot escape from employment, from wage slavery
That we don't believe we have value to offer the world
That being affluent is somehow wrong
That we are destined to fail
That we cannot pursue our soul's true journey in this life
Increasingly, many of us are coming to realize that our careers are deeply unsatisying.  The dream many of us were sold on has turned out to be a nightmare, and we want out.  We want to do something different, follow our dream again, spread our wings.  But there's an unseen series of roadblocks that we've constructed before us, a weight that we cannot explain, a fog of fears and self-imposed limitations that keep us cemented exactly where we are wallowing in dissatisfaction.
Tearing Out The Roots Of Self-Sabotage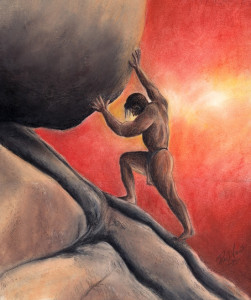 At Intuitive Being, we believe these self-defeating belief systems to be completely false, and find that they are usually the product of childhood experiences and projections of our parents and other influential adults while we are forming our world view. Often, they are developed as a result of unsuccessful relationships or professional situations. Sometimes, they're almost literally handed to us by our ancestors, inherited like DNA.
But they remain false nonetheless.
We work with you to overcome these self-defeating concepts and discover the super powers you have to offer the world.
"I had this session 2 weeks ago, and I am just now able to unravel everything that happened to me since! First of all, I feel like it organized, and then unleashed a flow of energy that allowed/forced me to take care of some things. This was great, because I had a lot to do!"

- Brett S.
Subconscious Communication for Professional Expansion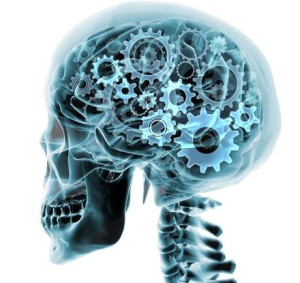 We do this by communicating with your subconscious mind to identify which "Core Beliefs" you have been carrying around and which emotions and self-beliefs have become "trapped" as a result of traumatic or unpleasant life experiences that you haven't fully or consciously resolved. We focus on how these core beliefs and trapped emotions are manifesting in your present reality as blockages to your life or work goals. We can work backwards from the problem or emotional block, to find its origin; or we can start with what you may intuitively feel is a source of a range of challenges you may be facing, and then look at how that is presenting itself in your life. The end result is the same: identifying the subconscious or energetic roots of your challenges, casting light on them, discussing them, and then releasing them so you don't have to be held back from them any longer and can fully pursue your dreams and life goals from as a pure a starting point as possible.
Esoteric, But Grounded
The might all sound like some weird metaphysical construct.  And, honestly, it can be.  The various belief systems that affect our vocational expansion can have weird and wonderful origins that sometimes defy rational explanation.  However, our professional coaching is also deeply rooted in a very pragmatic and experienced perspective, stemming from almost 20 years in professional services in both small business and corporate environments.   You might have noticed that a lot of counselors who describe themselves
as a "life coach" or "professional coach" have – how to put this nicely? – an arguably questionable lack of experience in a range of professions.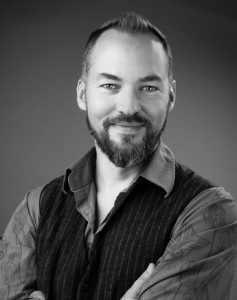 Our professional coach, Dan Larsen, has done everything from run independent businesses to manage departments of heavily matrixed teams in Fortune 100 companies. He started his career without a degree and a few hundred dollars in his pocket; he's made minimum wage and he's made six figures.  He has achieved a career that provides him a deep sense of happiness.  And isn't that, after all, the goal you're looking for?   He knows how to relate.
"In just one session he has facilitated the release of deep, old traumatic thought-forms that have dramatically inhibited my life's expression with flowing professionalism. I look forward to continuing our work together as I re-learn how to fly!"

- Deon K.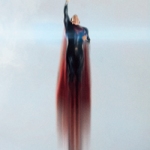 Ready To Fly?
Whatever your profession, the focus on the emotional and perhaps more abstract concepts of how energy influences our vocation is blended intelligently with grounded business and marketing sense that leans boldly into one key question:  what is it that's going to make you the most outstandingly successful version of you possible?
Book A Coaching Session
Book A Session