Floatation Therapy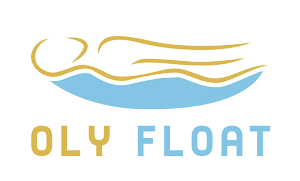 Intuitive Being is proudly partnered with Oly Float, with whom we have the privilege of sharing our office at The Soul Space.
Floatation therapy offers an outstanding compliment to our services, being focused on full relaxation of the body, release of mental stress, and unfolding of the soul.  The mental, physical and spiritual benefits of a good float are extensive.
You can find out more at www.OlyFloat.com.